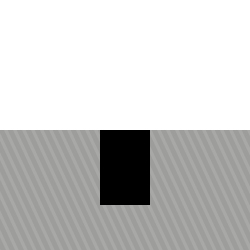 Recessed ground version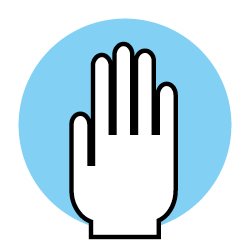 Glass surface temperature T<70°C
(ambient temperature data of 15°C)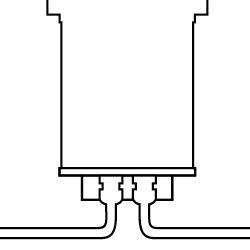 Double entrance of the supply cables with gland type M16 (ø 5÷10 mm). Use only flexible cables to grant protection against water exposure (IP).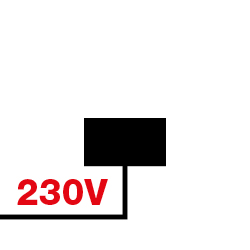 LED:
The luminaire is supplied with a 220/240V 50/60Hz built-in power supply.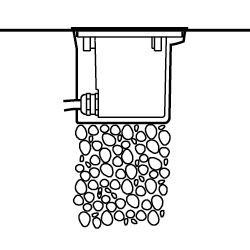 The holder must be recessed into the ground providing a drainage-gravel for at least 30 cm.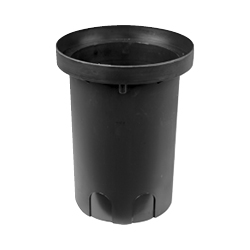 CS 91:
Technopolymer holder Ø 158/123 mm - h 204 mm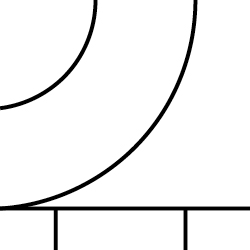 Maximum load:
Kg 2000 at 30 km/h max speed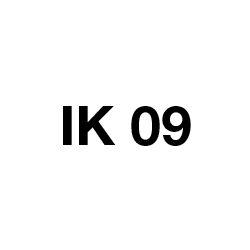 Impact Energy (J):
10